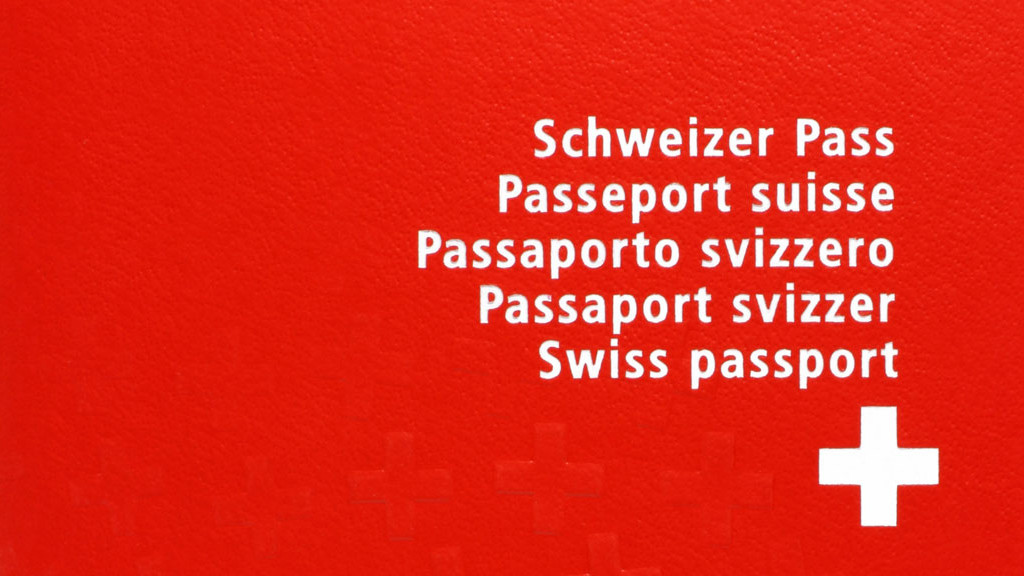 Simplified Naturalisation of Third-Generation Immigrants
Simplified Naturalisation of Third-Generation Immigrants
On 12 February 2017, the Swiss electorate will vote on the Federal Decree on the Simplified Naturalisation of Third-Generation Immigrants.
There is a significant number of young foreigners living in Switzerland whose grandparents emigrated to Switzerland and whose parents grew up here. These young people were born in Switzerland and went to school here. Switzerland is their homeland but they don't have the swiss nationality. Around 440,000 foreigners living in Switzerland are second or third-generation immigrants. They constitute 6% of the population and 25% of all registered foreigners.
Unlike in many other countries, people born in Switzerland are not automatically granted citizenship if their parents are not Swiss, but can apply to be naturalized under certain conditions.
The applicant must also prove that at least one of their grandparents was either born in Switzerland or had permanent residency.
The process will only be open to those aged up to 25 years old, but people between 26 and 35 will have 5 years from the time the law comes into force to file a request.
Swiss have to vote few times per year for important issues and theire choise is sovereign, government has to apply people decision.