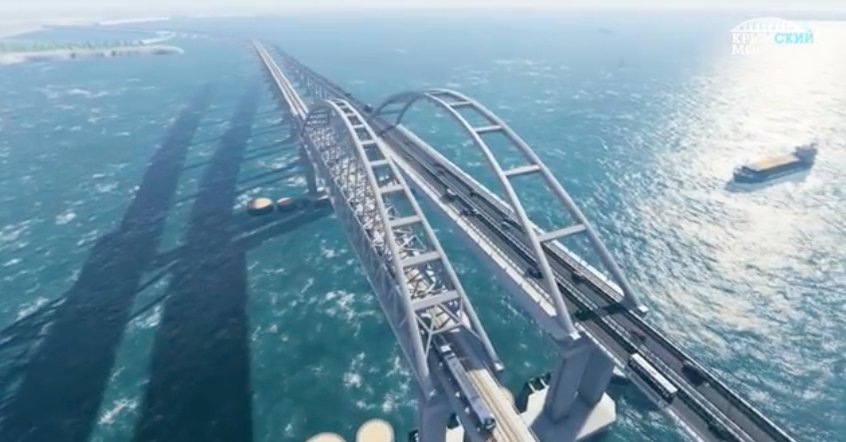 The longest bridge of Europe and Russia open
After 3 years of work, The bridge between Russia and Crimean has been opened. It is the longest bridge in Europe with 19 km.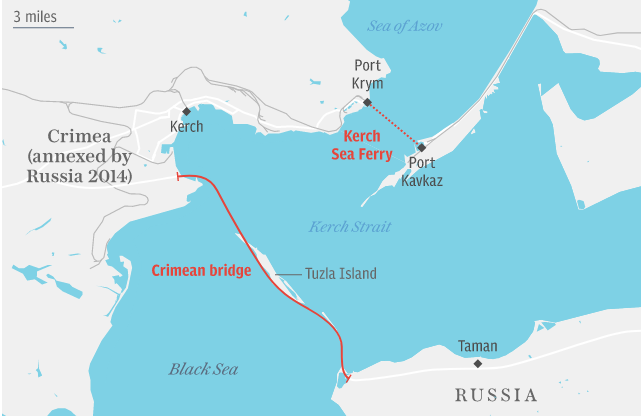 This "project of the century" completes what Mr Putin has framed as Russia's historic reunification with Crimea four years after it was seized from Ukraine in the wake of a pro-Western revolution there.
The bridge may offer some relief for residents of the peninsula, who largely supported annexation but have suffered high prices for food and goods after deliveries from Ukraine were stopped. Sanctions have cut off trade with the rest of the world.
Before the commissioning of the bridge in the transport blockade imposed by Ukraine, the main routes to and from the Crimea were Kerch-Taman ferry line and air transport. However, the capacity of the ferry line is limited, which led to long delays on crossing during the peak of the tourist season, as well as during storms in the Kerch Strait