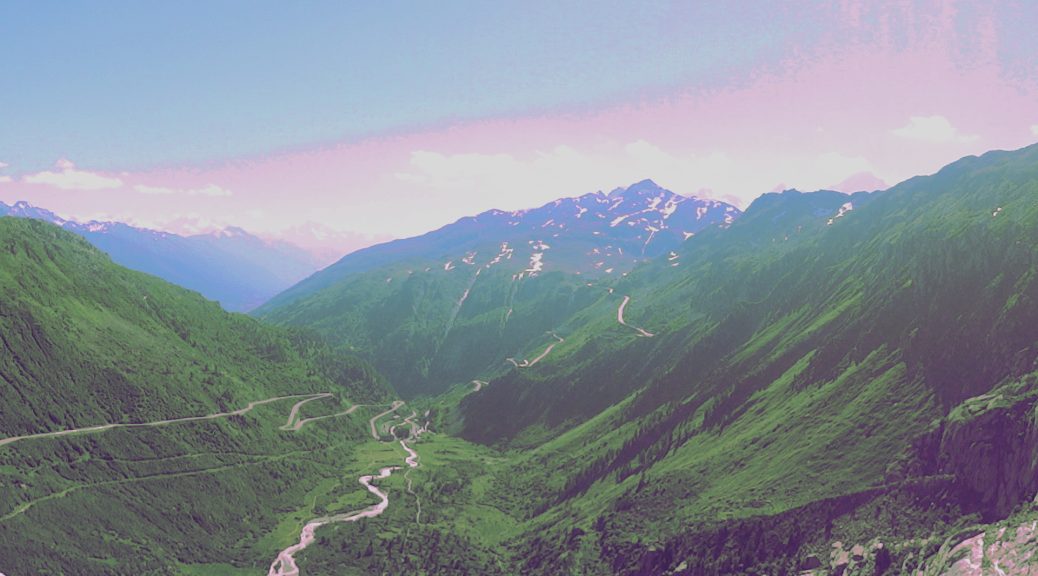 Making a break in the walk
Writing a blog is like writing a journey. It is like a travel. You discover new cities, new regions or new scenaries. You can stop and look where you was, the path you walk and look where you have to go.
When you stop you can be encouraged or discouraged. You can see : wow I was there and I walk this path. You can look where you want to go.
Now let's look behind. This blog is the second version. It has been started in 2017· Read the first post
Read the goal of this blog in 2017
Changing the host will help me to write more often. Now I can open back office without waiting long seconds and sometimes having error page.  This is a new step.
Now I will write again the goal of this blog in 2018. It is globaly the same with tiny change.
Goals in 2018
Write in english. Yes this is still the main target. This has not changed. I know that I write with mistake but I will try to write more and more with less and less mistake.
Publish to the world. I think about that goal. Because Is it still the case ? Internet is changing. Today blog is not fashionable anymore. People are behind wall with their applications on their smartphone. The dream to publish something and 1000 people read it will maybe never targeted. I should

reconsider

this goal. I would say I keep it but its importance is lower.
Promoting things that is valuable. Yes !!! that is still ok. I can dream. I will change the world. Maybe not. Probably not. Certainly not. But maybe I could touch someone. I could make someone thinking. What is valuable. Real value is inside and invisible. Joy, peace, harmony. Given something, teaching something, learning something.
Content
My life Why not sharing more of my life. You can choose to share personal photos on facebook or instagram.  You think it is private but actually it is not really. Publishing publicly is clear. All the world can read hear and see. Talking about my life helps me to see reality clear. Sometimes things are complicated.
Conclusion. Normaly we should have one target and one audience. You have photo blog, political blog or technical blog. This one is a kind of mixture. I know this is not good but I am like this. Maybe in the future I will make one blog for photography, one other for IT and one other for changing the world. But now in 2018 it is like that. I hope that something will be usefull for someome. If I make mistake tell me. Please comment and share.