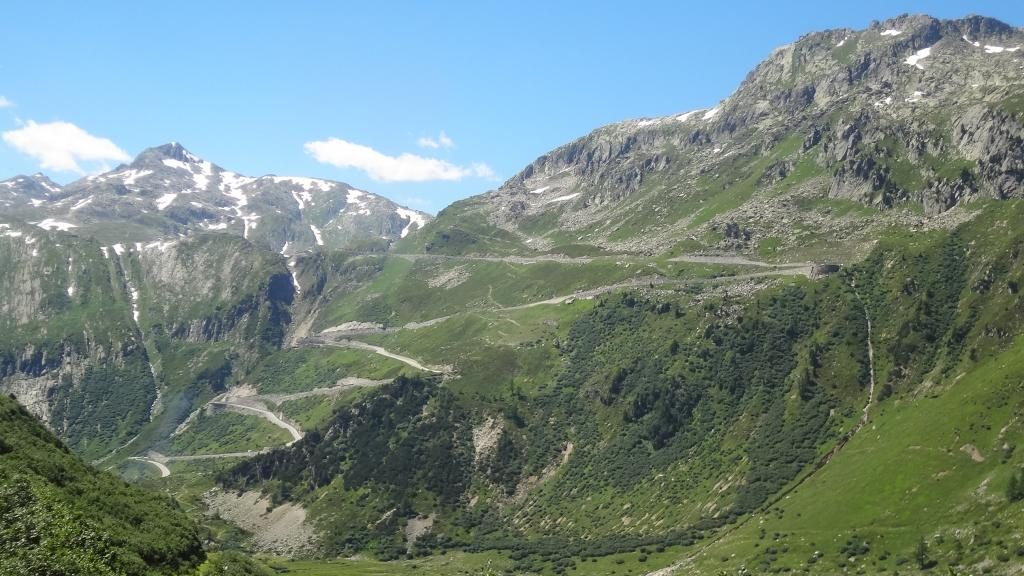 Creating a blog is good but for what goal ? Here I will write the goal.  Maybe in the future, I would change the way or the goal.
Goals
Write in english. As english is not natural for me, express in english is a challenge. The best way to improve my writing english is to practice it. That is write for me
Publish to the world. If someone can read or see that would be wonderfull. In that that is the goal. As english is the most used language on internet, we can reach the most number of people in theory.
Promoting things that is valuable. What kind of things. What has the most value ?
Content
Photos : A picture speak more than 1000 words. I like to speak with photo.
Music : I will share music I like. Music of today but also music of yeaterday. I will make an index per year. You will be able to discover few music of each year. I also like music in different languages. French, african or russian music.
Countries : Switzerland, France and other countries. I will make you discover few countries from a different angle.
Economy : I studies economics so I am always interested in economics problems. Debts, unemployment or poverty will be subjects of posts. Economy and politics are always very closes. So I could talk about politics too.
IT : Linux, internets, programing language or libre philosophy will be on the table too.
How
How regular will be that blog. At least one post per week.
I will write a little bit about my life with the tag #mylife
I will write things about Hubzilla, Diaspora and other decentralized opensource project.
I will share and publish photos
I will share music
It will not be easy. It is a long way. It needs effort. But this is the direction to go.
For this, I need your encouragment, your comments. I count on you.