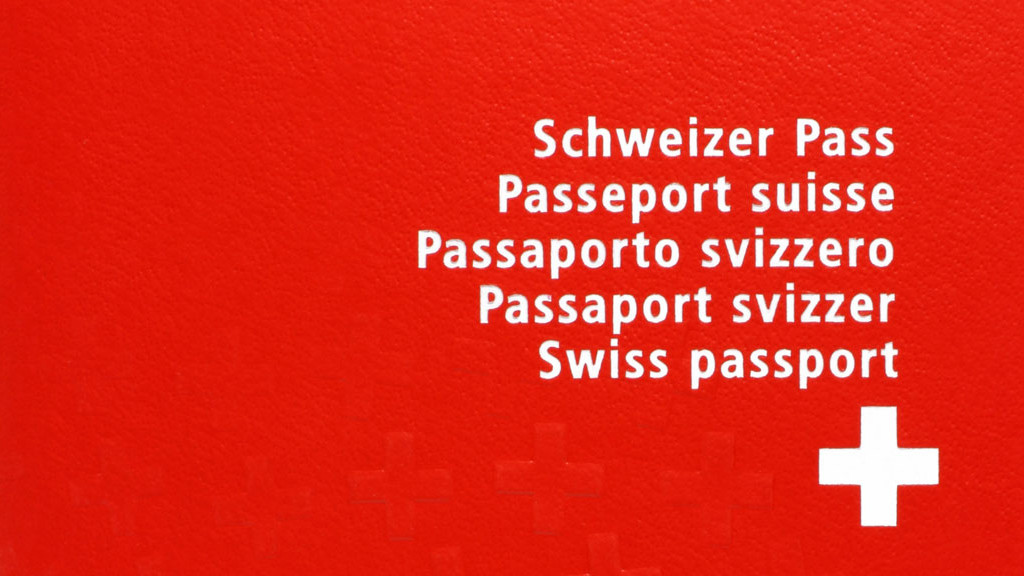 Language war in Switzerland
Language war in Switzerland
Switzerland has 4 official languages : German, French, Italian and Romansh. Traditionaly, the first foreign language taught at school was a national language, German for the french part and French for the german part. But this situation is going to change.
French, English or both? Zurich is the latest canton to decide on whether to teach just one foreign language at primary schools. Pupils in the canton currently learn English from age seven and French from age 11, both during primary school. Backers of the initiative argue that if instructors carefully introduce just one language at the primary level, students will learn a second one faster in secondary school.
The vote comes at a time of increased debate in German-speaking Switzerland over how many languages should be taught to young pupils.
An emotional factor is whether international English should take precedence over the Swiss national language French, traditionally taught for reasons of national cohesion. This meant German-speakers were expected to learn French and vice versa. In French-speaking Switzerland, German is still taught before any other foreign languages.