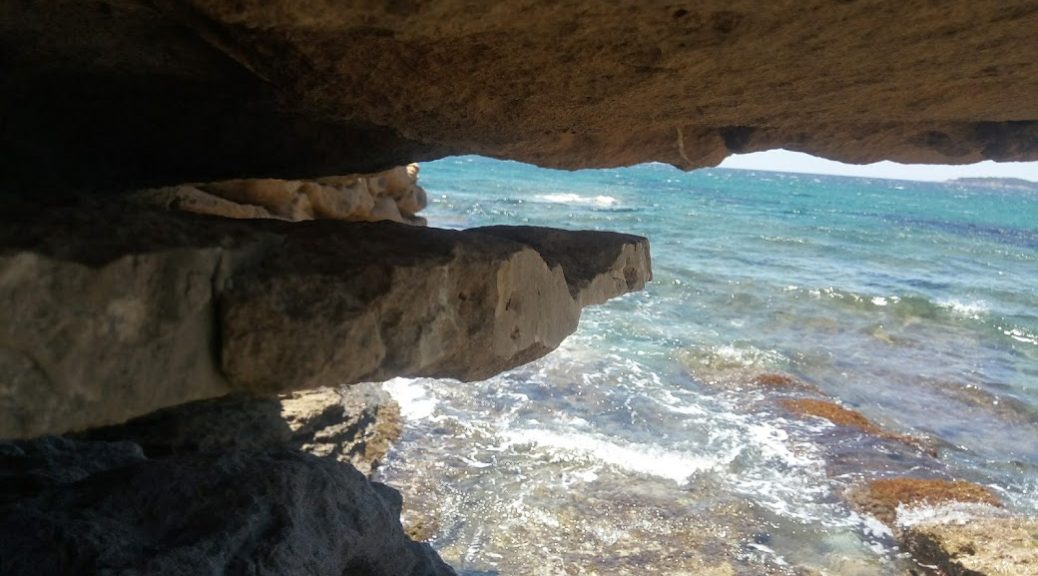 La Ciotat  means The City in Occitan language. Situated at 26 Km east of Marseille (france),  this city has fabulous calanques and the highest maritime cliffs of Europe, with its highest point. All along the coast for more than 20 km La Ciotat and the sea have been closely linked since ancient times.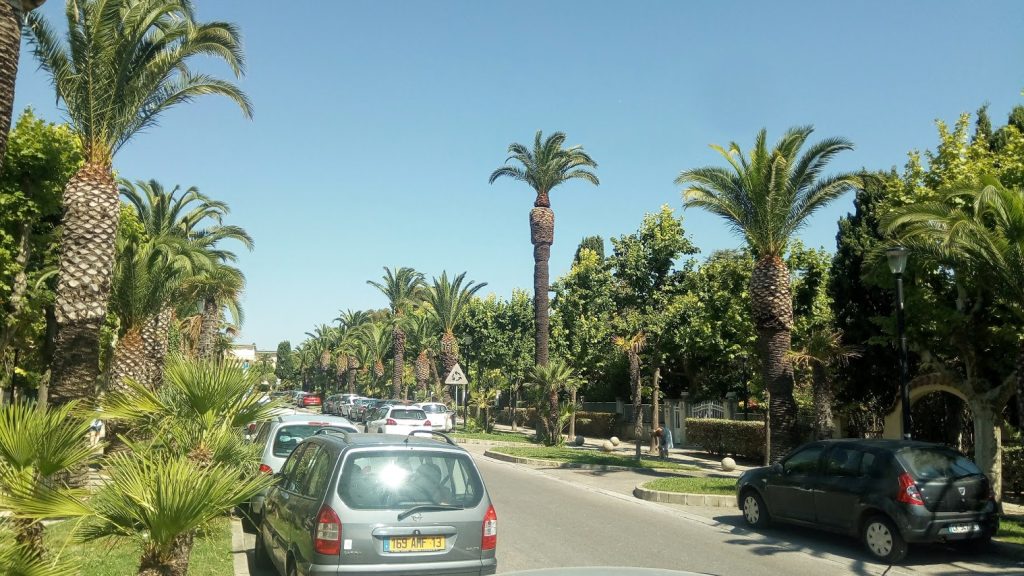 You should also take a walk in the Mugel Park and all along the trails admire the wonderful Mediterranean vegetation, and at the top the bird's eye view of the city, the bay and the Green Islands.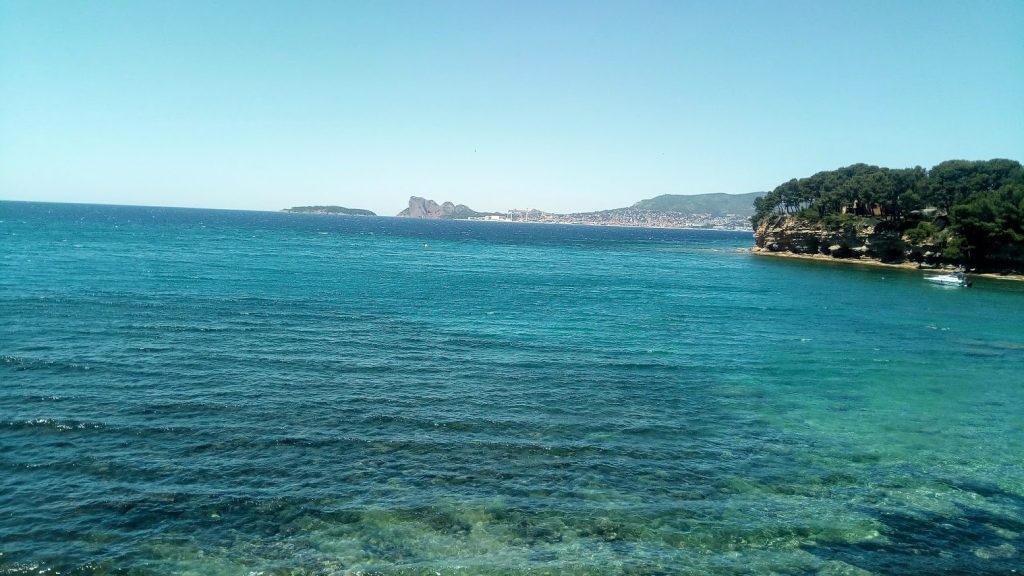 The coast has meanly rocks and just little beach rarely with sand. The water could be very transparent. La Ciotat has an artificial sand beach because of its rocky location.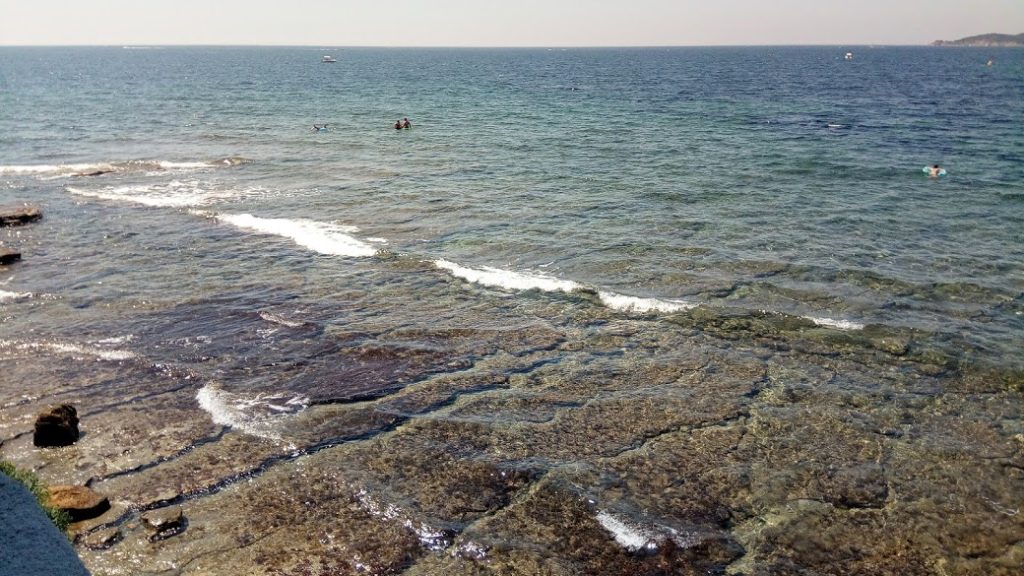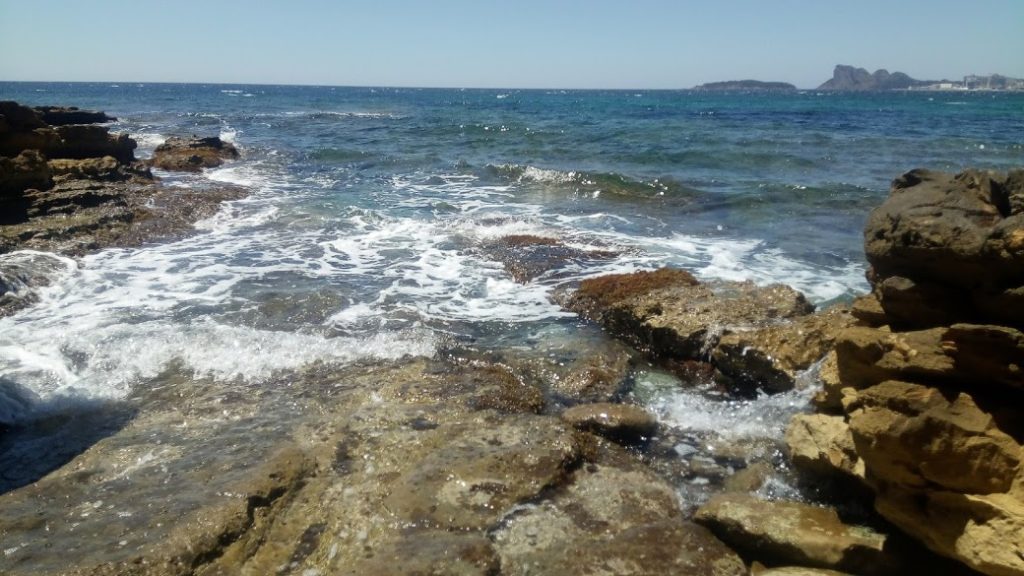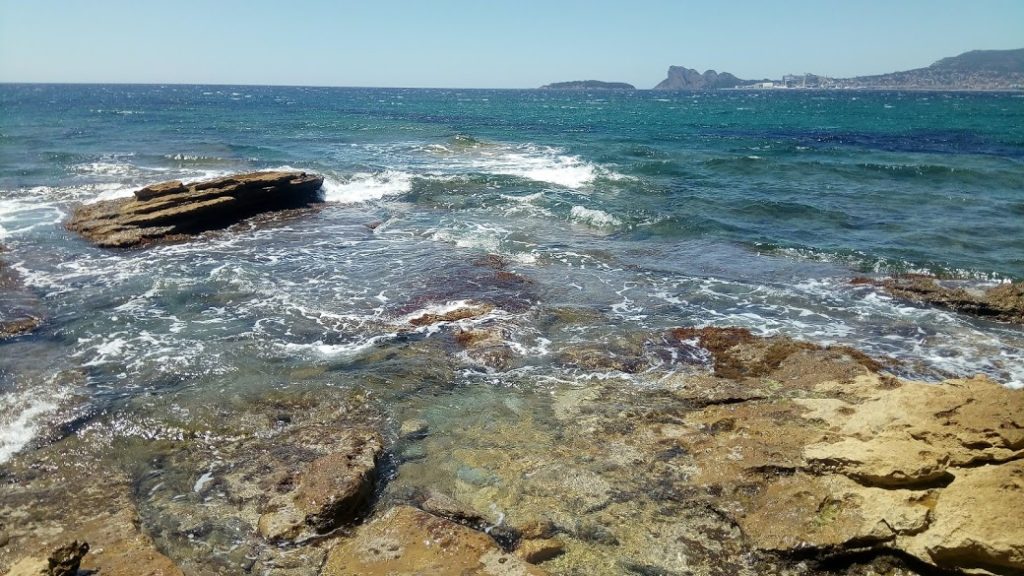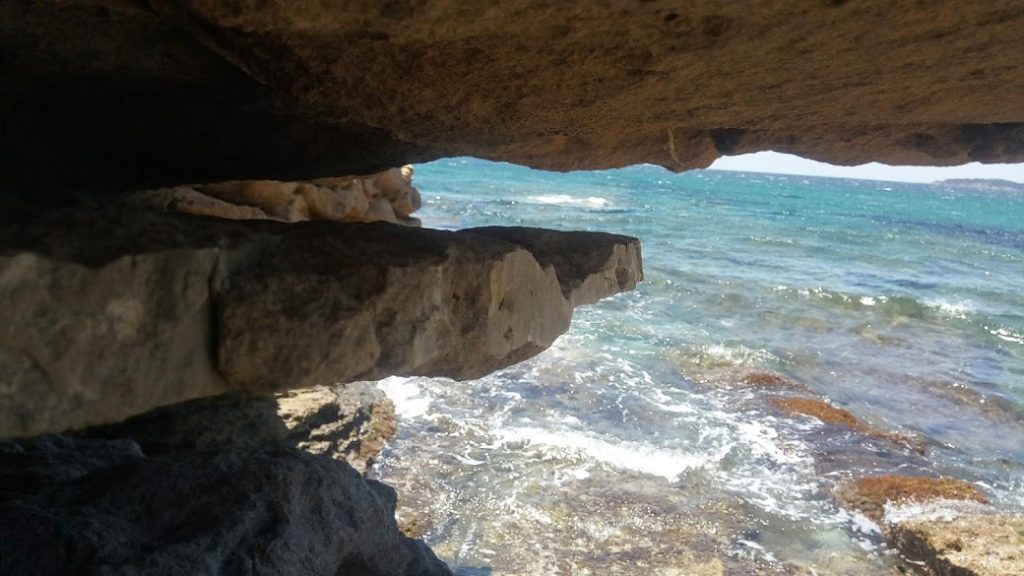 This Oliver tree has a trunc seperated in tree. It should be very old.