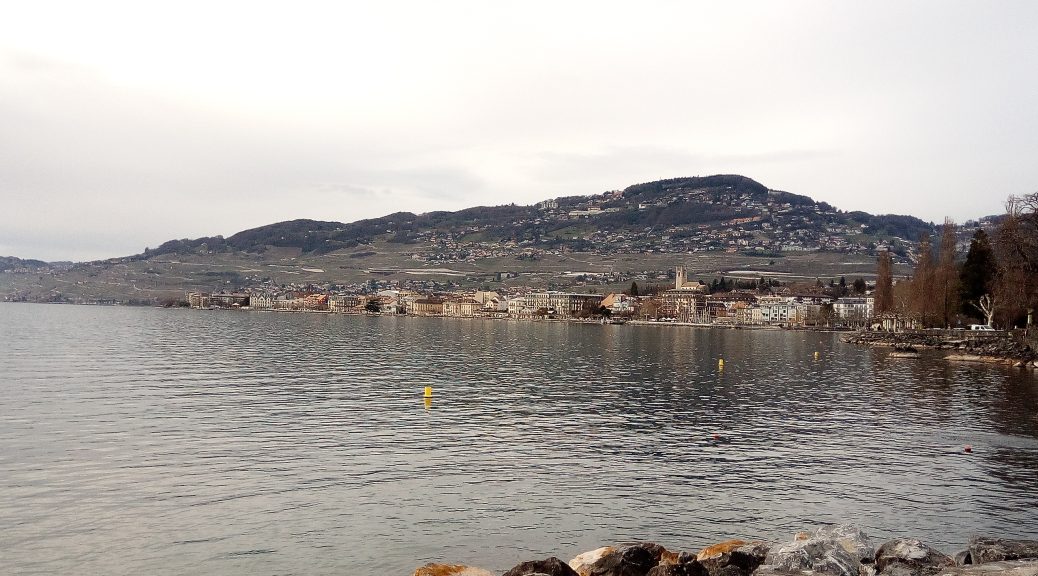 Situated at the east of Geneva lake, Vevey should be visited. You have all. A beautiful lake, huge mountain and so many things to discover. Vevey and Montreux is really near each other.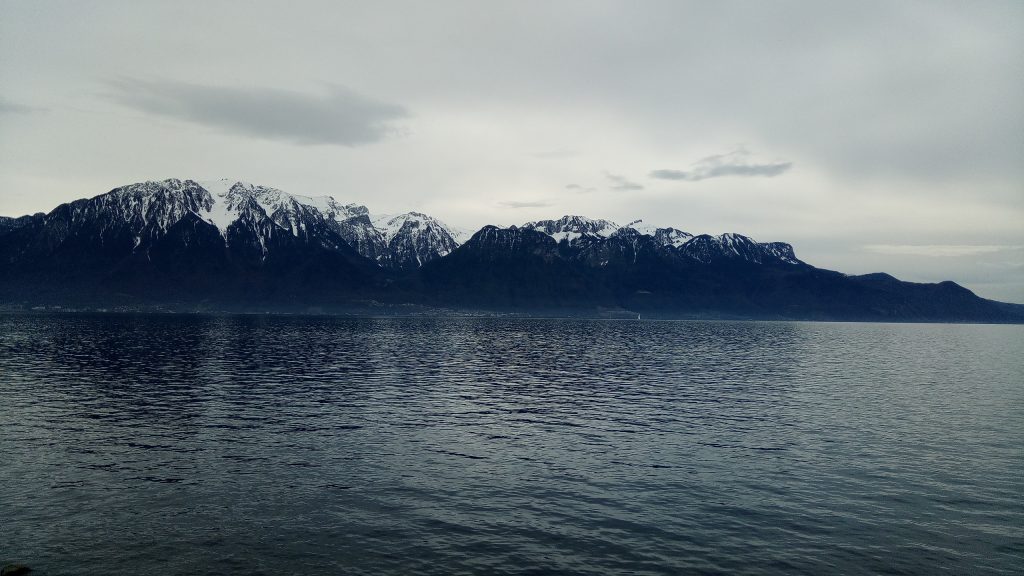 Vevey is the place of headquater of Nestlé. the largest food company in the world and the largest company in Switzerland.
The symbol of Vevey is that big fork. On this place you have Alimentarium the food museum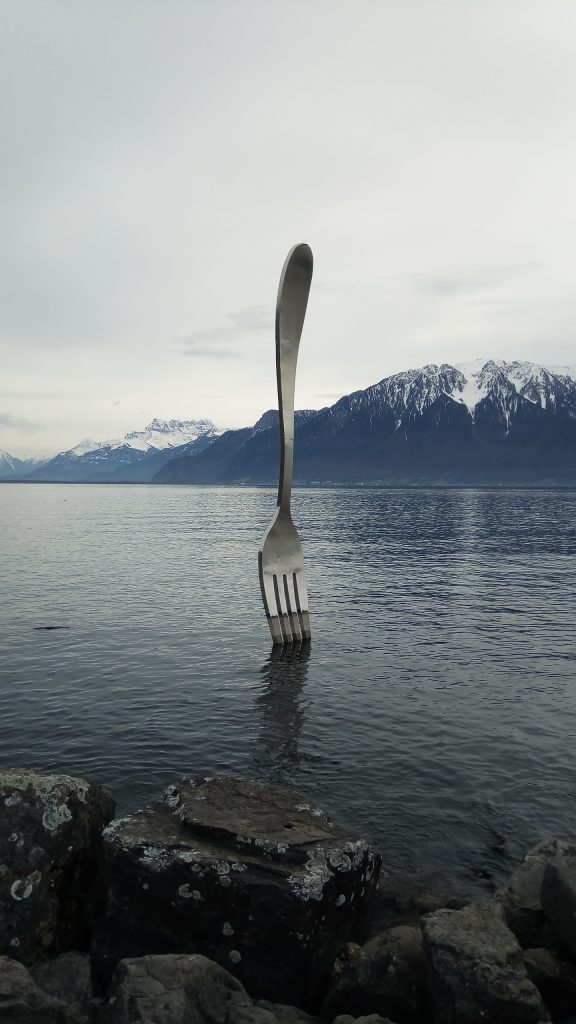 Montreux is a city where Nicolas Gogol a famous russian and ukrainian writer, From 1836 to 1848 Gogol lived abroad, travelling through Germany and Switzerland (here in Vevey).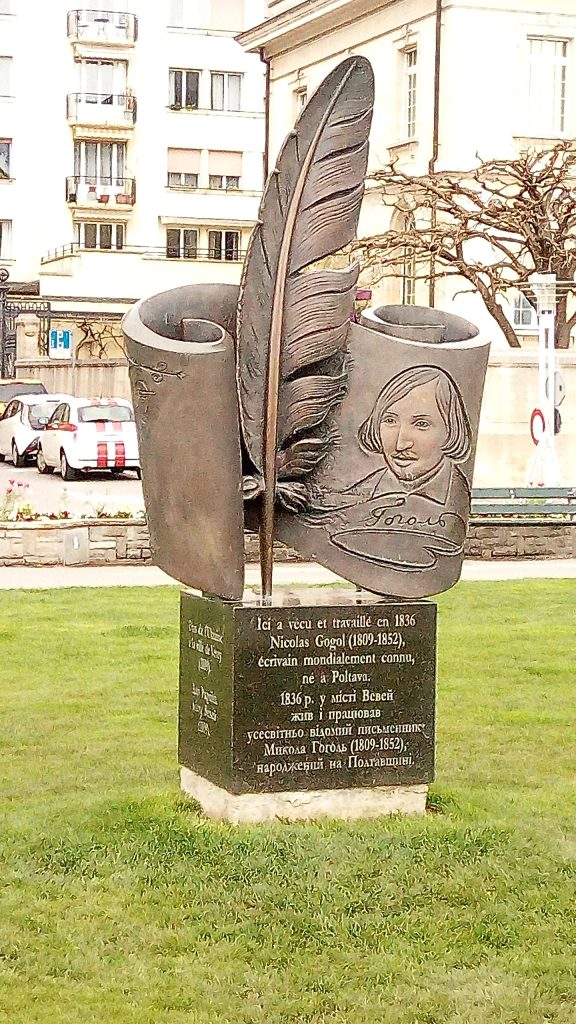 Vevey was the home of Charlie Chaplin where he choose to reside as refugee. In this town you can visite Charlie Chaplin museum.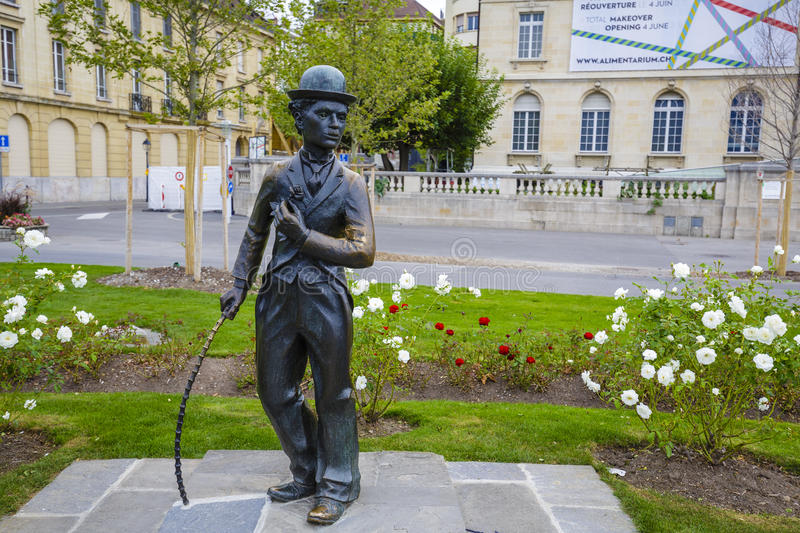 Vevey is an international city. You can hear many languages in the streets and in Café. English, Portuguese, German, French of cource, Italian, Russian etc…