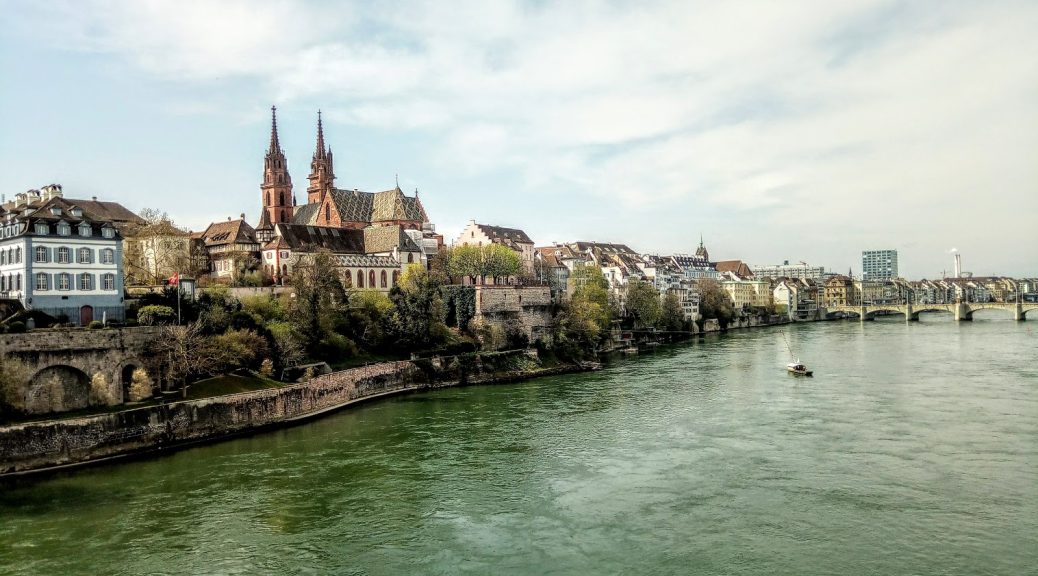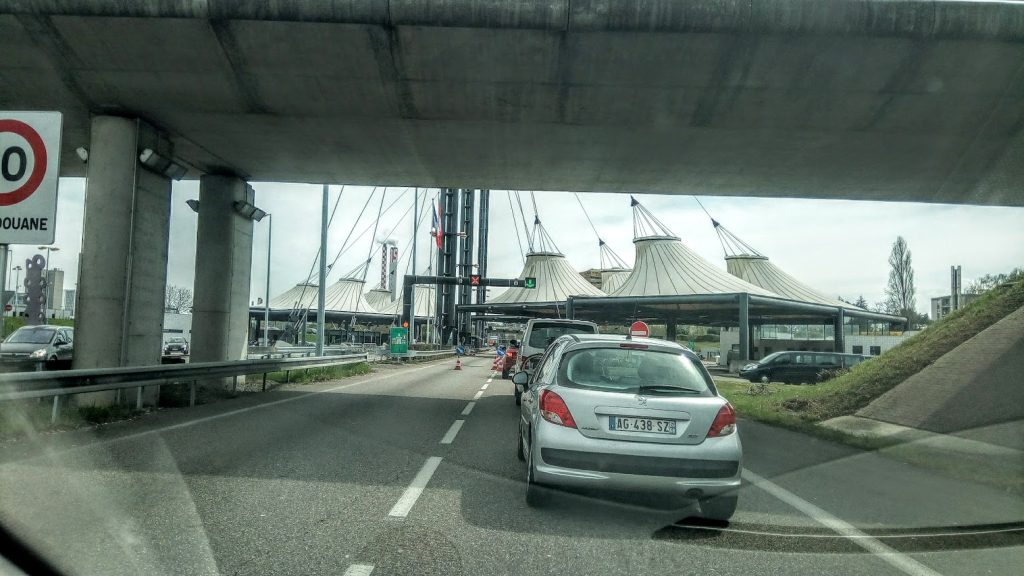 Located where the Swiss, French and German borders meet, Basel also has suburbs France and Germany. The Basel agglomeration was the third largest in Switzerland with a population of 537 000
The city is known for its many internationally renowned museums, ranging from the Art Museam Kunstmuseaum. Basel has often been the site of peace negotiations and other international meetings. The name of Basel is derived from the Roman-era toponym Basilia. The Old French form Basle was adopted into English, and developed into the modern French Bâle. The language spoken in Basel is german first or specificaly swiss german. The second language is Italian and franch.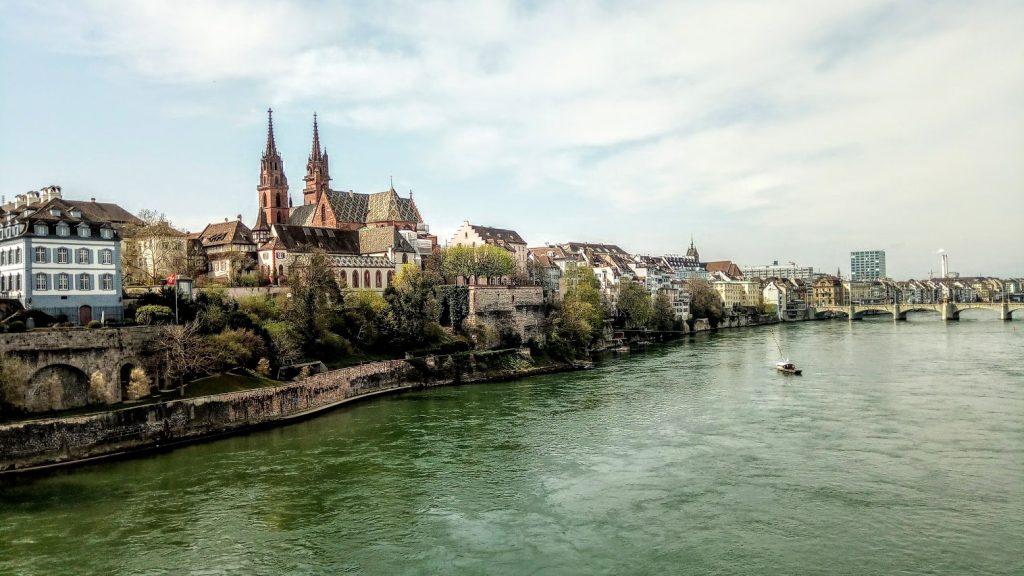 Bicylce parking near the train station. Basel is bicycle friendly.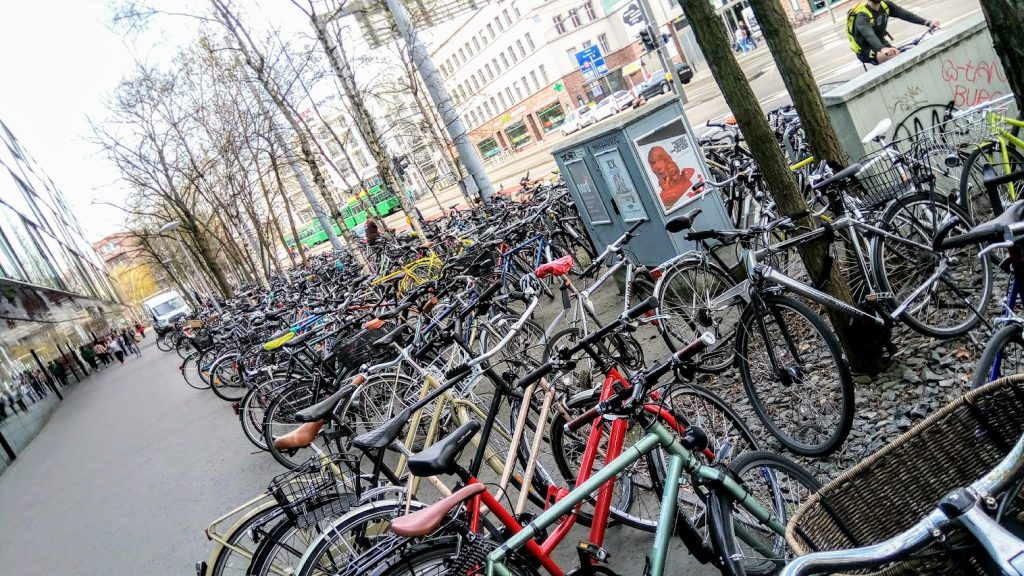 Headquater of Panalpina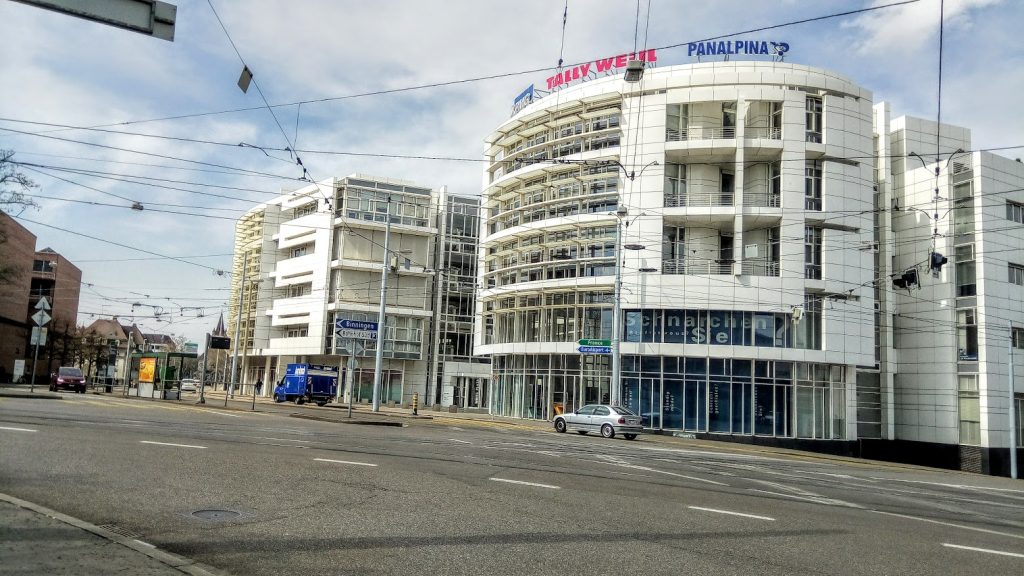 As german is the main language we can read sometimes multilinguage information. This one is interesting with the font. The german choose the german gothic. The french font is quite interesting and uncommom. Itilian writing is more standard.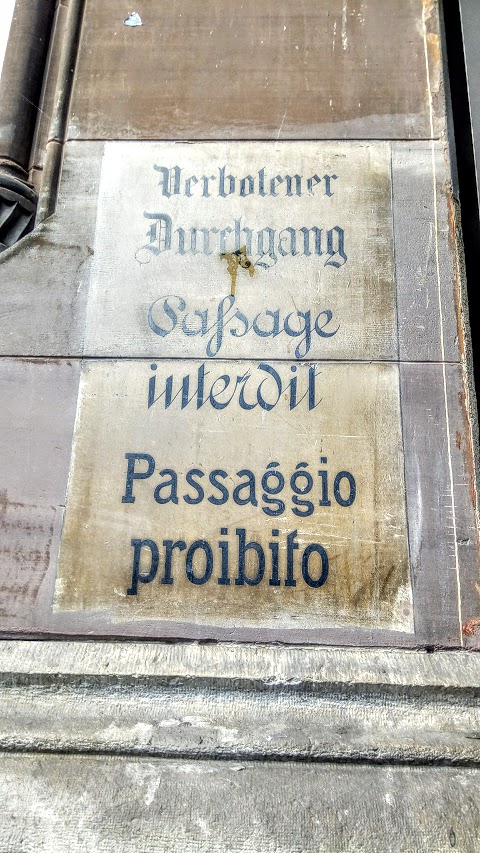 Basler Rathaus