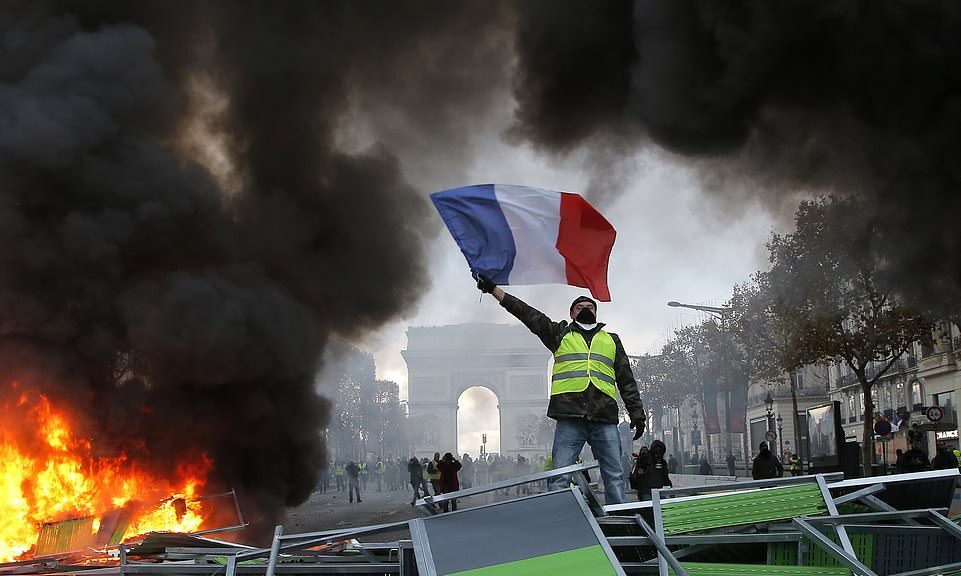 Yellow revolution in France
Yellow revolution in France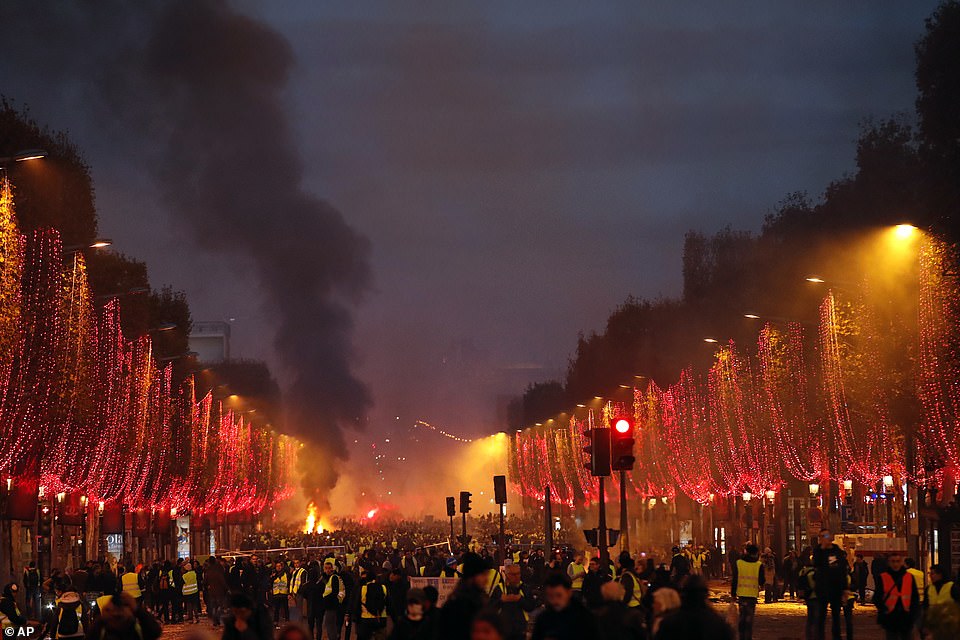 French are not like german people. They like to strike. They are grumbler. Regulary they strike and make demonstration. In November 2018 yellow vest started revolt against tax. Was it a protestation like many ? No !! This is the first time than no political organisation was behind. No trade unions. Only midle class people who had enough because the french president Macron add too many taxes. End of november 2018 french president talk to yellow vest : I understand you but I will not change any thing. What want yellow vests in France – Less taxes – More public services – Civil assembly that will represent population – Referemdum – New constitutiom – More democraty Saturday 24 of november they demonstrate in Paris.
They decided to continue each saturday untill the governement change.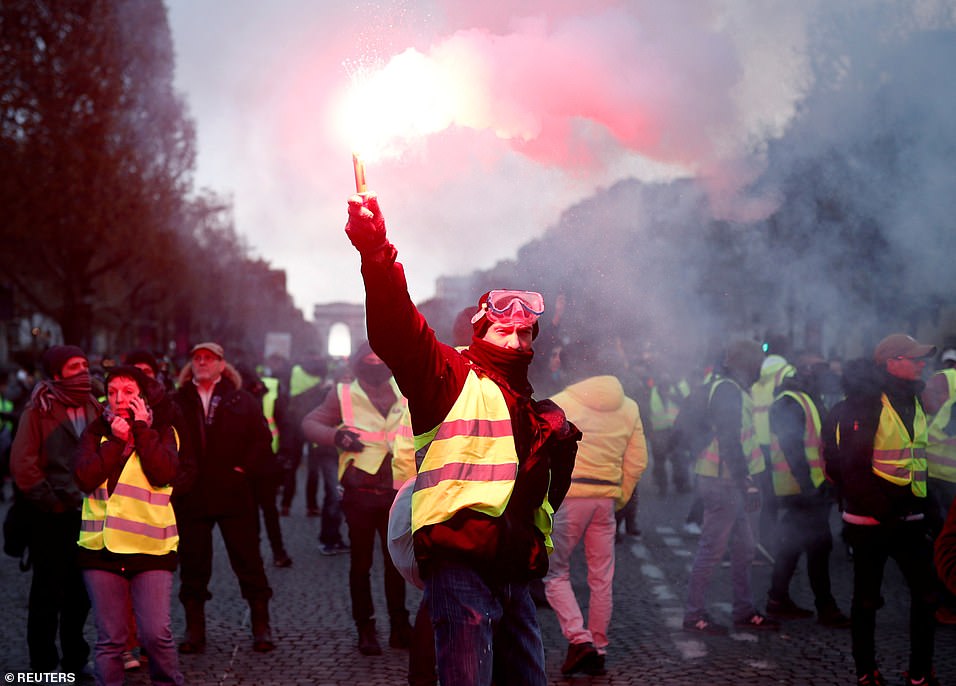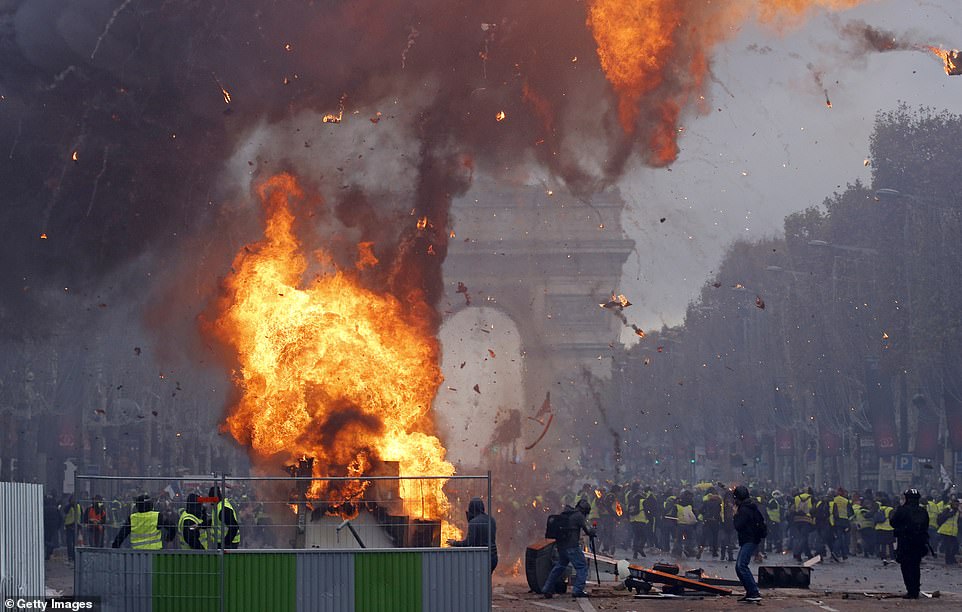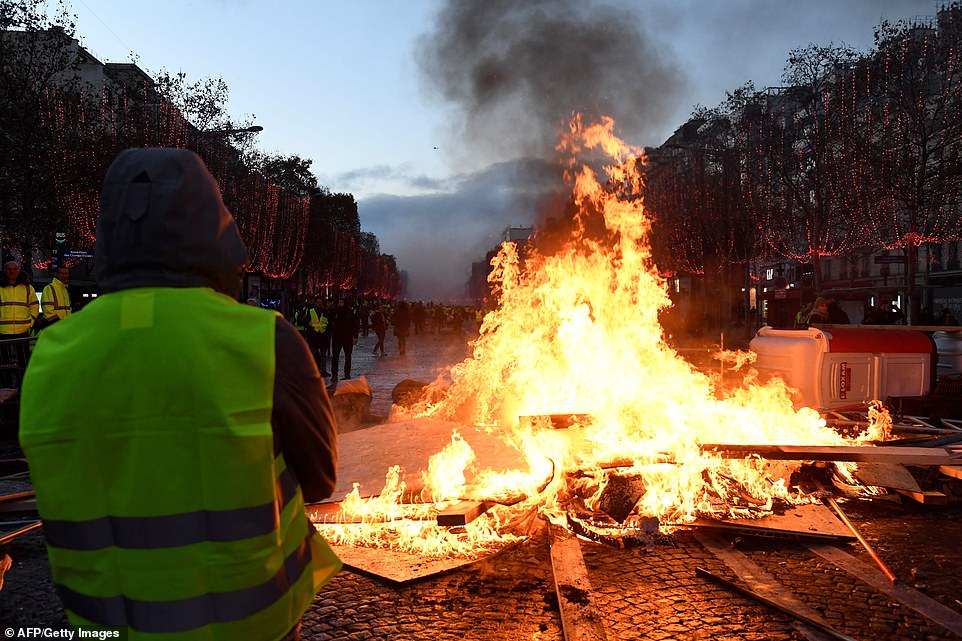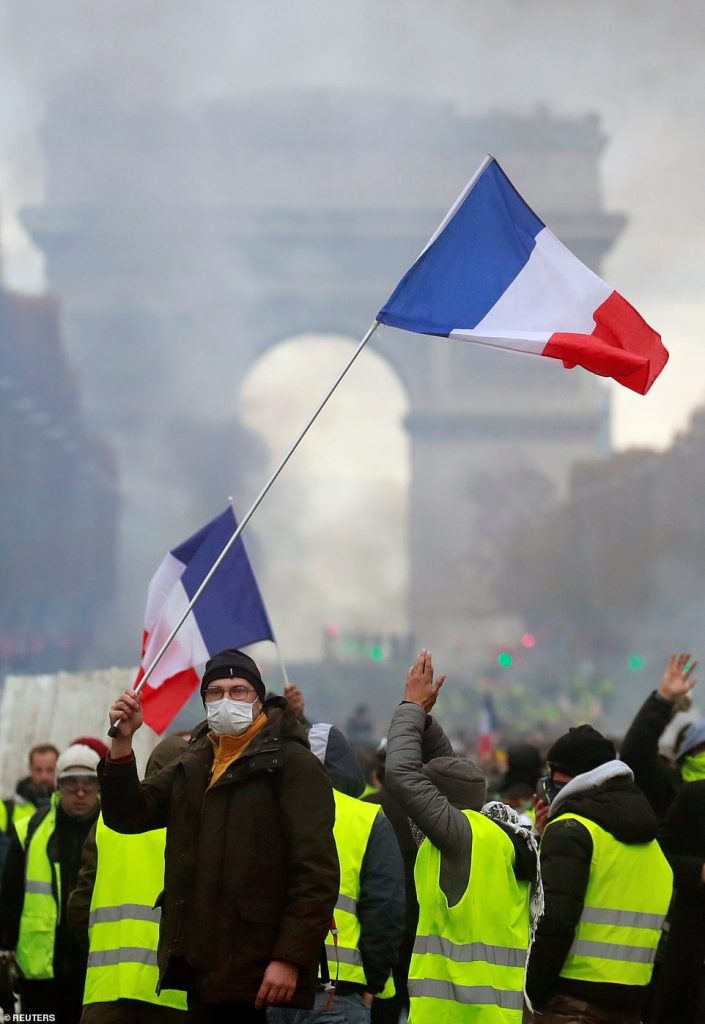 My opinion with all this protestation : It looks like Ukrainian orange revolution. This strike is for more democraty. But France is not a democraty any more. Bruxelles and european treaty took 

sovereignty

. Macron is more a german than french. He is always with Merkel. He wanted to give nuclear power to Germans. He already sold fast Train to German TGV (Alstom). His reforms are against the population.