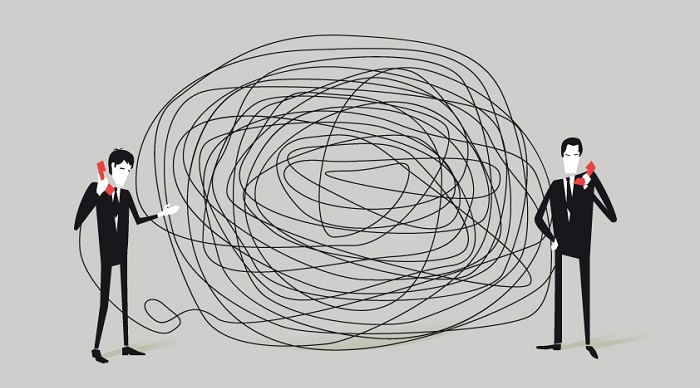 Misunderstanding
Misunderstanding
No I was NEVER waiting for your death. I was NEVER wishing bad things to you I am not disappointed your are alive. I am not wishing bad things for you. I was never your enemy. I am not and I will not be.
This is a misunderstanding
Please stop thinking wrong things. That is totaly wrong!!!
I am wishing good things for your life. Sincerely  I hope peace and happiness for you. I really pray for blessing for you in your life. I was never thinking otherwise.  I am happy when you are well. But sad that you was hurt by my fault. This message is very important to say.
I am so sorry that it hurt you. I renew my request : Please forgive me. Peace will come back
If it is my last message. I want to say that I really want the best for you. I NEVER wish bad things for you. I will continue to pray for you.
Now you don't want to contact me. I will respect that. I will not contact you anymore except if you do it.
Когда я говорю: вы все еще живы?
Это значит, как ты? Это всего лишь вариант приветствия. Мне очень жаль, что такое приветствие болит, я сожалею об этом. Я никогда не желаю смерти никого с этим вопросом. Это наоборот. Я хочу, чтобы все было хорошо