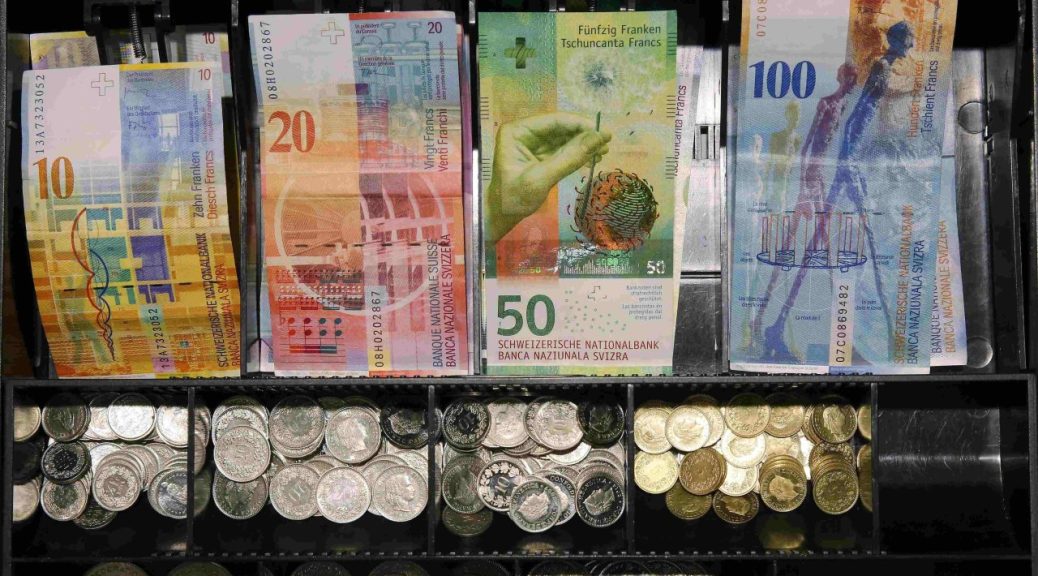 Referendum of Sovereign Money in Switzerland
Referendum of Sovereign Money in Switzerland
On 10th June 2018 Switzerland will be the first country in the world to have a national referendum on the introduction of Sovereign Money.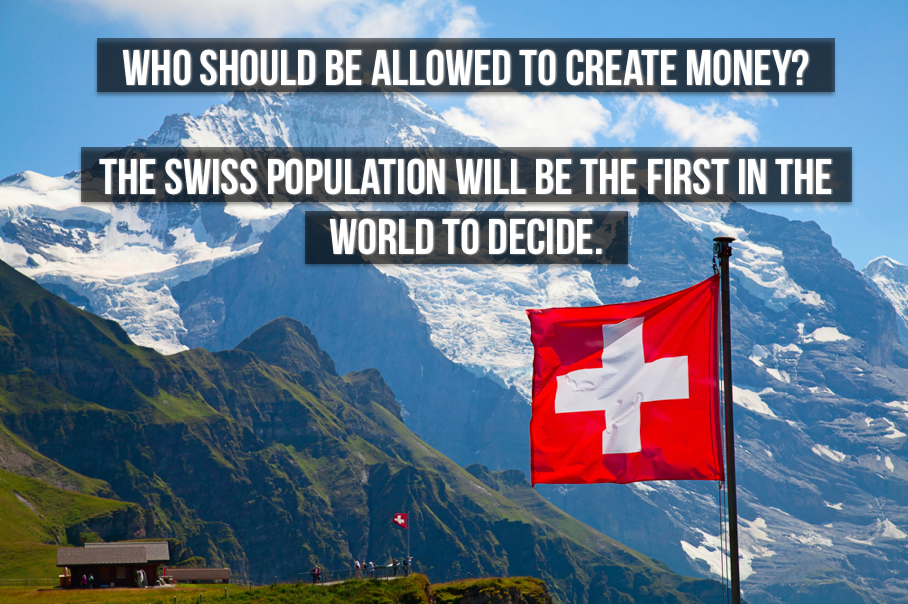 The sovereing money is a reform to the banking system that would remove the ability of banks to create money, in the form of bank deposits, when they make loans. It would transfer the ability to create new money exclusively to the state, creating what we have termed a 'sovereign money' system.
Sovereign money is issued by a state authority, in Europe a national bank, or the European Central Bank (ECB). Today, sovereign money exists in the form of cash (coins and banknotes) and non-cash central-bank money, called reserves. Such reserves, however, circulate on bank accounts with the central bank only, not on customer current accounts with banks.
Supporters of the initiative, known as the « Vollgeld » or the Sovereign Money Initiative (SMI), say approving the measure would make the financial system safer by preventing bankers from recklessly lending and putting people's savings at risk — again.
That's because the change would make it much harder for commercial banks to extend credit, effectively creating cash. Instead, the Swiss National Bank (SNB) would become the monopoly provider of Swiss francs.
However, opinion polls indicate SMI will not receive enough votes to pass. Around two-thirds of the Swiss electorate is expected to vote against the plan, which SNB Governor Thomas Jordan has described as a « dangerous cocktail. »
Personaly I voted Yes