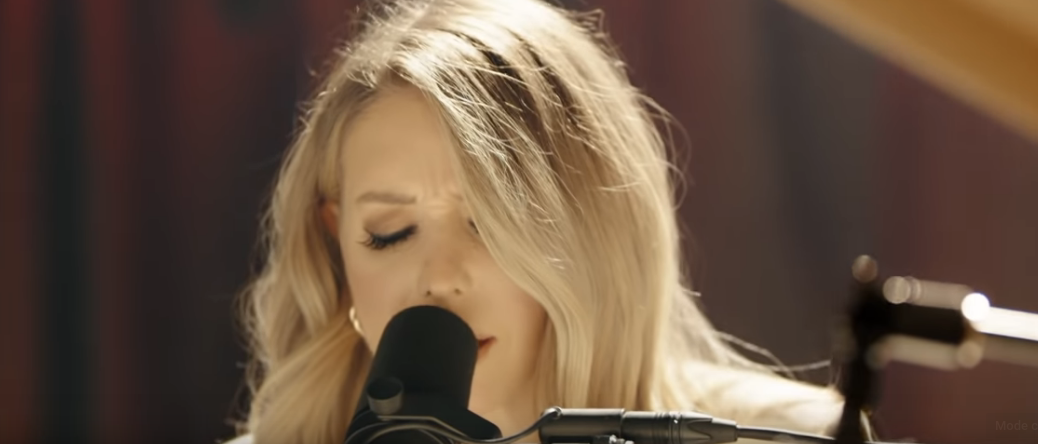 HUSH at The Grove, featuring Melodie Malone
HUSH at The Grove, featuring Melodie Malone
The first time I heard this song was in 2020 the 24th of december. I immediatly like it. So sweet and so deep. Was it a christmas music ? Maybe ?
This year 2020 was so special. The pandemy and our social world has been changed. We see the time passing. Days month and years… Soon 2021. I still remember when 2000 was the future. We will never be in that time. Now it is the past. We don't have flying cars but we have all computer in our pocket : our smartphone. Are we more happy ?
This end of year tells me more than before to live the todays' day the present and to be happy with whom God gaves me.
[Verse 1]
Holy are homes
Holy in our hearts
Glory's come down
Heaven's come to us
'Hold the infant King
Born to set us free
Hope's alive now, waiting here for us
[Chorus]
So hush now
Hear the holy sound
Don't rush now
This is holy ground
[Verse 2]
Our glowing finery
Presents under trees
Our traditions invite us to receive
Will we make the room?
Room for You to move?
Hearts awaken to holy mystery
[Chorus]
So hush now
Hear the holy sound
Don't rush now
This is holy ground
Ooh-ooh, ooh-ooh
Ooh-ooh, ooh-ooh
Bridge]
These sacred rhythms we rehearse
Repeat the sounding joy
So now with host thе angels, we sing « glory to the Lord »
Hallеlujah, love encountered
We receive You, God with us
Immanuel, the Prince of Peace
We crown you Savior, King of kings
[Chorus]
So hush now
Hear the holy sound
Don't rush now
This is holy ground
We're on holy ground
We're on holy ground
Eternal God